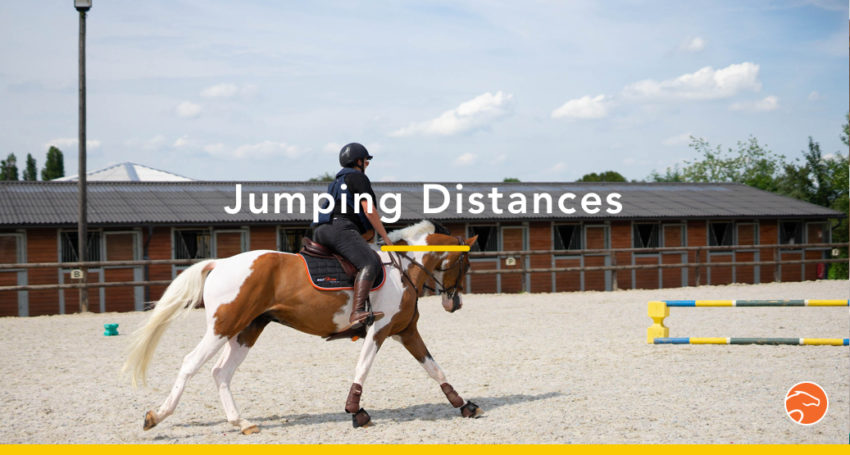 Learn to see Your Distances Better
Learn to see Your Distances Better
Are you desperately looking for a miracle way to have better distances when jumping? I have got something for you, but it is probably not exactly what you expected. 🙄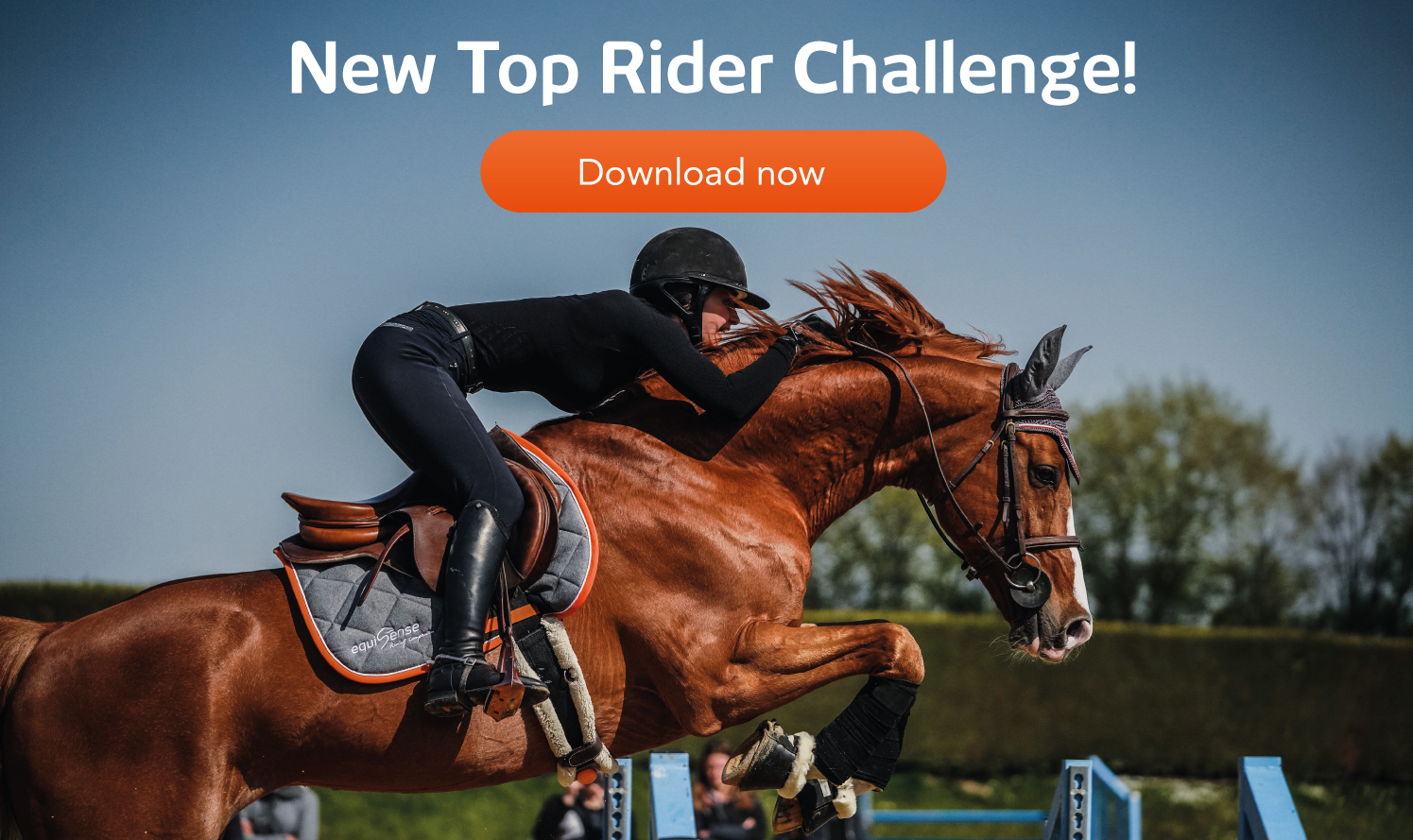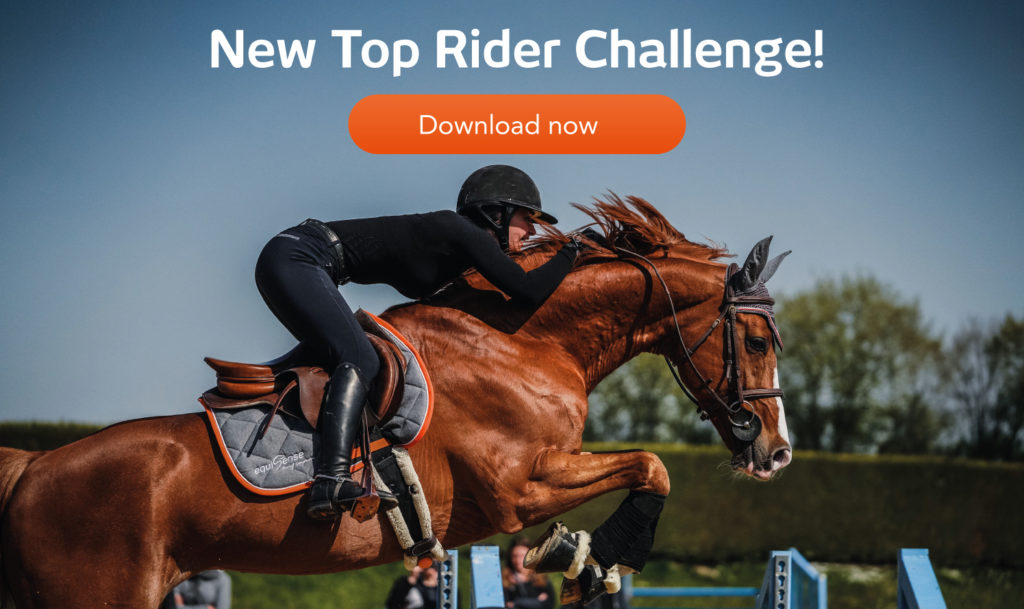 I also can't see my strides 🥶
Ok, I'll dare saying it: I confess, I can't see my strides when jumping. Well, I can see when they come good and when they come bad, but I do not know what to do with it. My first reaction: hold hold hold so to give myself a little more time.
🚨 Problem: When doing so, the power is lost and the jump is bad. If like me your horse is no a jumping "pro" or does not have phenomenal power, it can quickly become "folkloric". This scaring both of you while slowing down your progress.
Recently, I had the opportunity to discuss this matter with Victor Levecque and Thomas Stempffer. While sharing with them this huge problem of mine, Thomas simply replied:
"It's not about good or bad distances, it is about having a good canter and a position so that your horse can go to jump, in balance and without you bothering his movement, whatever the distance. "
(silent🧐)
"Ok, true…"
(me realizing that my very complex problem has actually a very simple and evident solution)
After giving it some thoughts, I realized that at the time, when riding eventing, I had never asked myself this "good distance" question. Why ? Because in eventing it's simple: you have to go forward, keep contact and wait. Does that remind you of something ? 😉
Here's the expert's advice. Thomas Stempffer, trainer and professional rider, will explain how to have better distances when jumping.
What to do when you can't see your distances?
This question obsesses many amateur riders and the advices given to them are often disappointing, even frustrating.
There are however, several training methods that can help everybody improve their eye. Don't worry, even if you "can't see anything" your case is not hopeless.
Salim Ejnaini for example, blind rider, can not "see his stride" … How can he get good distances when he literally cannot see them?
What is a good distance?
To understand this better, it is essential to define what a good distance is.
A good distance is a stride that the rider can successfully anticipate. This done through good balance allowing him to use his body in a natural way when jumping.
On the other hand, a bad distance is a stride that will not allow the horse to jump in a harmonious way. Even if you have anticipated this bad distance, a fault will occur if you have not been able to adjust your and your horse's balance. In 95% of cases, this desynchronization of horse/rider combination causes a fault.
📚Read more: I'm scared when I ride: What to do?


How do professionals do?
This is precisely the difference between an amateur and a professional rider. Those riders have the ability to put their horses in physical arrangements that allows them to successfully jump every obstacle. Superstars like Markus Ehning and Luciana Diniz know how to do this discreetly and in record time.
They've learned to master their bodies in all circumstances and got rid of parasitic movements that would interfere with their connection with the horse. The quality of their eye comes with experience and repetition, it is not a gift from heaven.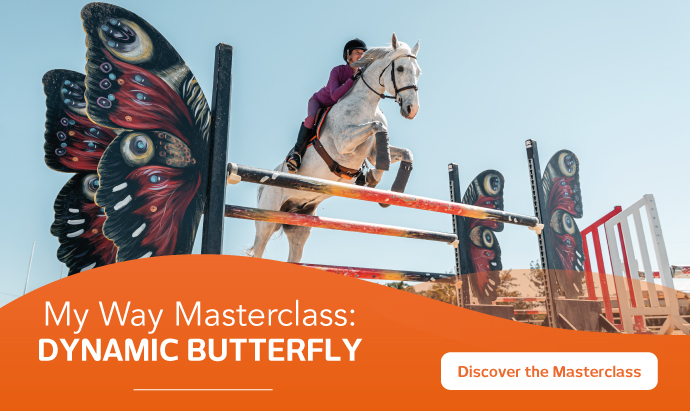 📚 Read more: How I improved my riding position
To think that some people can see ALL their distances is a limiting belief that you must get rid of at all costs. You must also remember that wrong distances do not always lead to mistakes. If your horse is in good shape and has the physical ability to clear the fence, it is your determination and your relaxation that will make the difference. Above all, you have to work on yourself, your position and your balance! Always be ready to follow your horse's jumps harmoniously, regardless of the distances. 🧘
The secret to see your distances: a good canter and position
🎯 Your commitment to having perfect distances is a good goal and an important visual training.
On the other hand, it becomes harmful when this objective doesn't let you focus on the means allowing you to reach it: your stability, the stride length, your lightness, symmetry and straightness with regard to your horse. In short, a good position and canter! 👌
📚Read more: Cadence, speed and stride length: The dreaded trio
Do not become too perfectionist in order to get better distances. Instead of wondering how to find a distance, look for reliable keys in your sensations that prove your horse and you are ready to jump. You must stay focused on your body no matter what happens because your eyes are not everything.
Unfortunately we must accept that distances are like romantic relationships: the more we look for them and the less we find them. 😁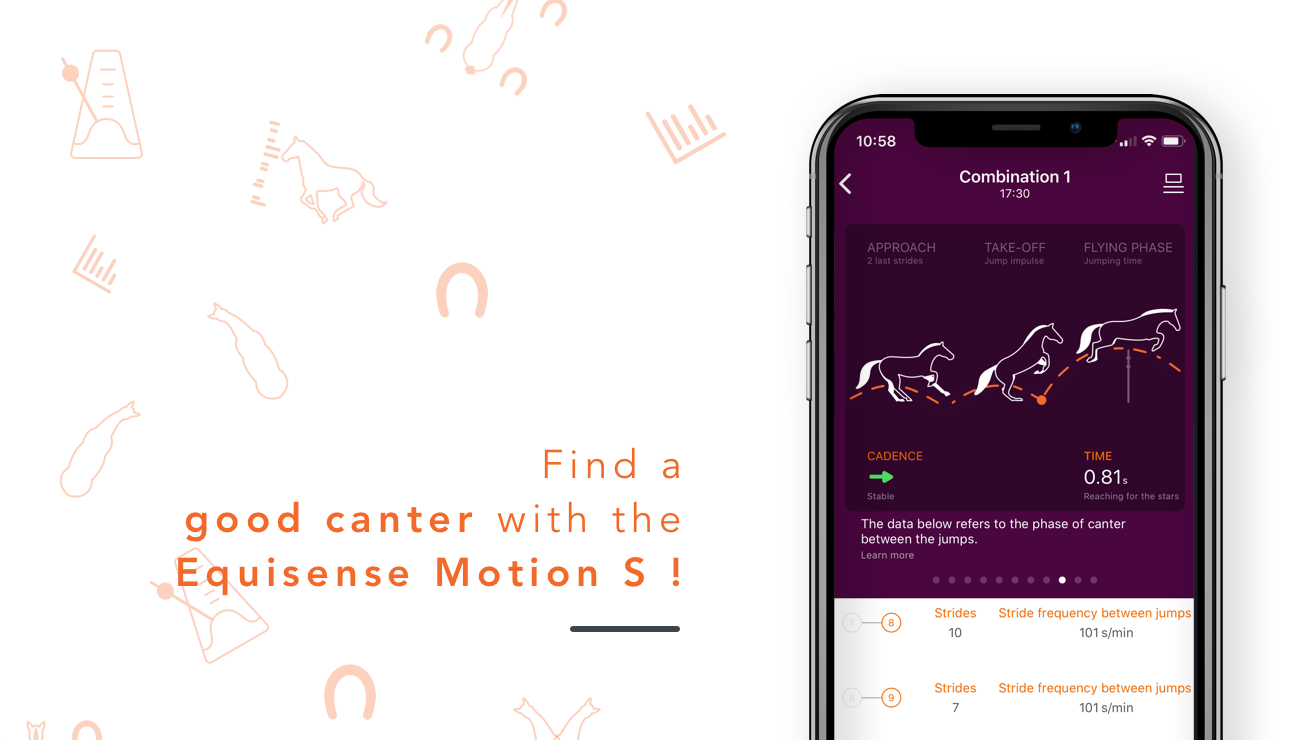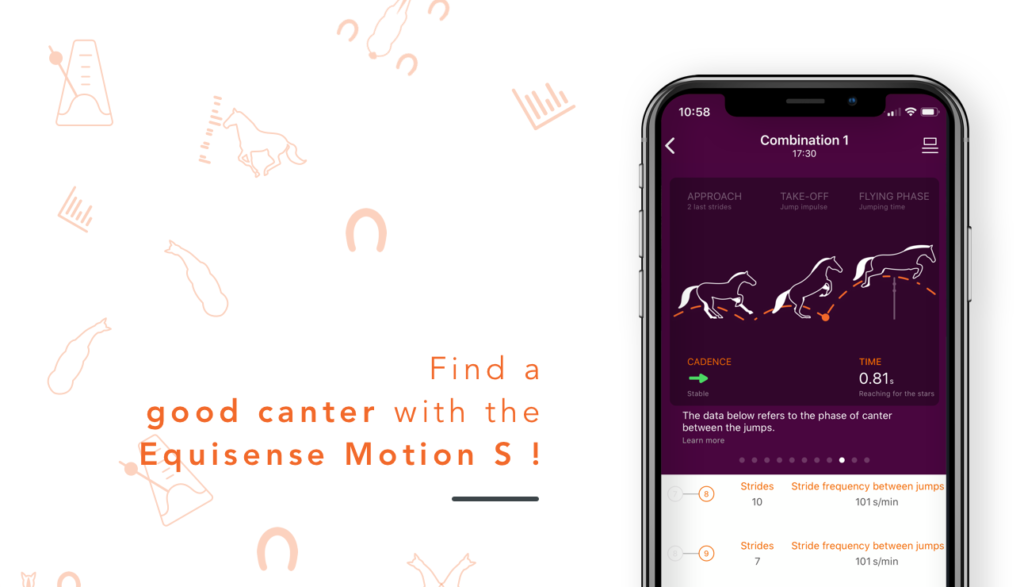 ⏩ To conclude
If we summarize it all up, remember that there is no good or bad distances. There are riders more capable to anticipate and accompany the stride that comes without disturbing the horse.
And for that, the only two ingredients are:
1 / A good canter (so the right stride length and cadence) to make it possible for your horse to jump whatever the distance.
2 / A good balance, flexible and light, so to accompany all jumps.
Go forward, keep contact and wait. Not that hard is it? 😇
On the same topic 📚 : How does the course designer adapt the difficulty level of a course?
Till next article,
Thomas Stempfeer & Camille Saute